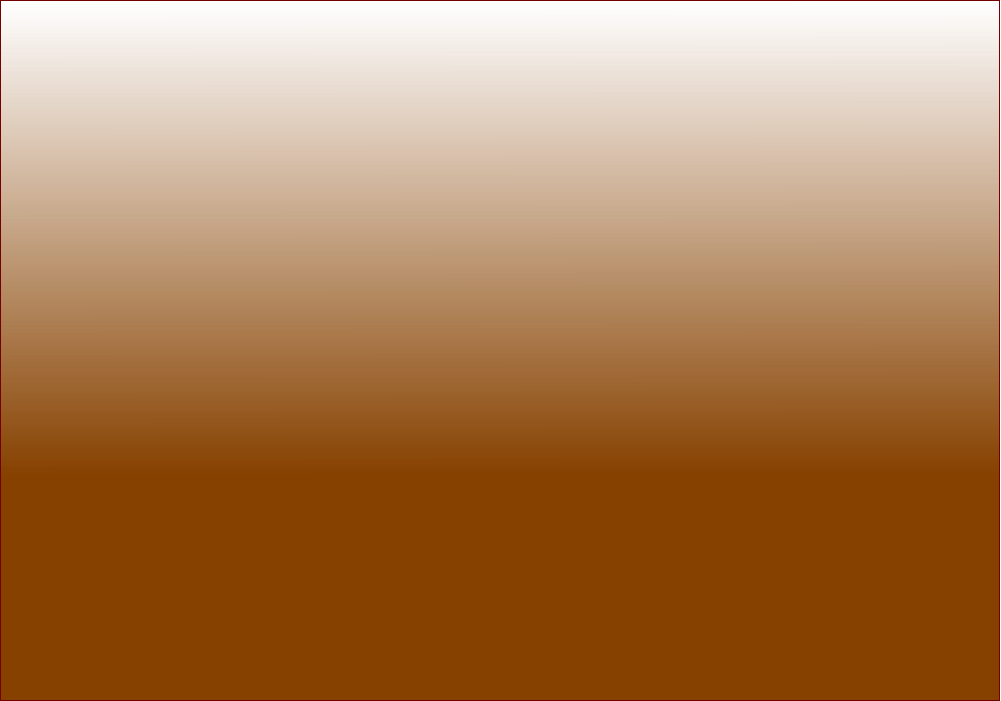 Maritato
(IGT)
Technical
Full-bodied wine with floral fragranced, which emerges the purple and the mulberry. To the palate is composed
by floral and fruity flavor with a discrete structure. Great to drink! Long and fruity persistence.
Wine

: Maritato typical geographical indication
Composition:

70% Sangiovese 30% Merlot
Features:

Soft, clean, rich aroma of red fruits.
Vineyards:

From 320 to 340 m.s.l.m. south-east and south-west, with sixth runner plants of 2.80 x 0.90 m.
Vinification:

In stainless steel vats for 50 Hl with multiple daily punching down at a controlled temperature for 18 to 20 days.
Ageing:

In oak barrels for about 6 months.
Refined in bottles for at least four months.

© 2011 Az. Agr. Podere La Vigna-Montalcino (Siena). All Rights reserved
P.IVA: IT01079360523 C.F:RBGDRN68A12F402T
Developed by B Media Company - www.bmediacompany.com